About us
Retail Advisors Geneva is a fully independent Swiss company specialized in real estate consultancy.
Founded in 2008 in Geneva, it is active in the following fields:
Support for setting up commercial brands and renting commercial property in Switzerland

Residential real estate advisory and brokerage services in Switzerland and Portugal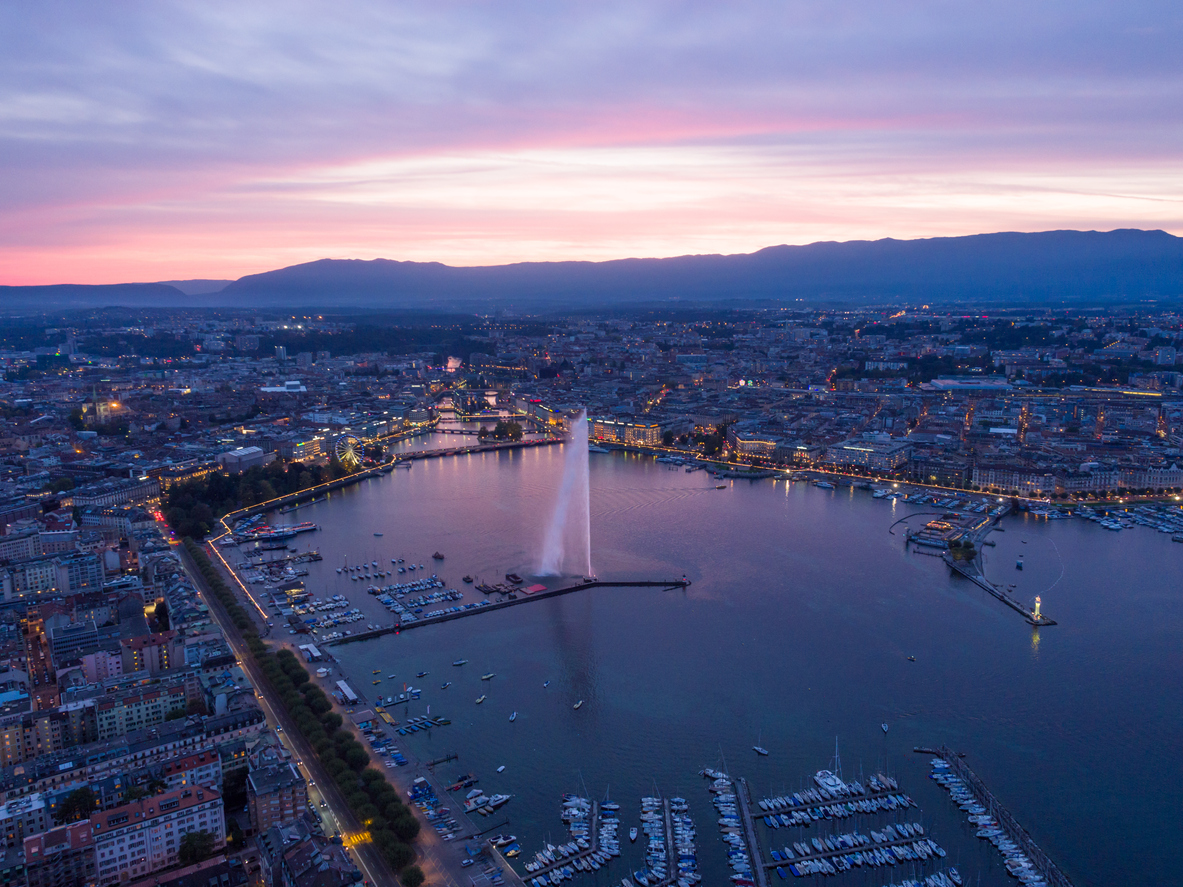 With our specialist brokers, we are committed to providing you with tailored expertise. Passionate about our work, we make every effort to enable you to carry out your real estate transactions in the best conditions. We offer different types of services depending on your needs.
Annual Amount of Signed Rents
Total Amount of Signed Rents
Our services respond to the needs of a diverse customer base.
Retail Customers
We represent many Swiss and international commercial brands, and assist them in setting up and developing their business in Switzerland.
Real Estate Players
We work closely with leading real estate developers such as Capvest Group to find solutions and optimal marketing approaches for their new real estate programs.
Private Customers
We are happy to assist anyone who wants to buy, sell or rent a property.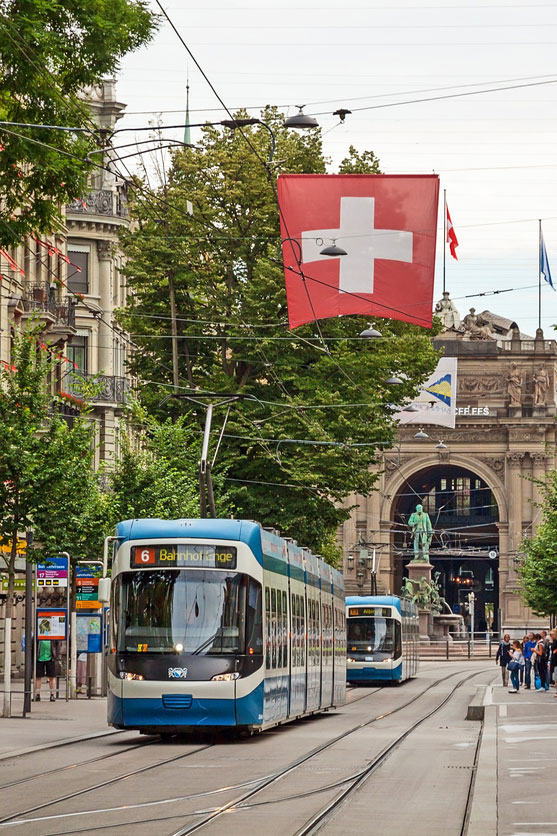 Retail Advisors Geneva SA